Loudon County is a county located in the Commonweath of Virginia. In 2014, its population was estimated to be 361,708, making it the third-most populous county in Virginia. Loudoun County has experienced a high-tech boom and rapid growth. Accordingly, many have moved to eastern Loudoun and become residents of planned communities such as Sterling Park, Sugarland Run, Cascades, and Ashburn Farms, making that section a veritable part of the Washington suburbs. Others have moved to the county seat or to the small towns and rural communities of the Loudoun Valley.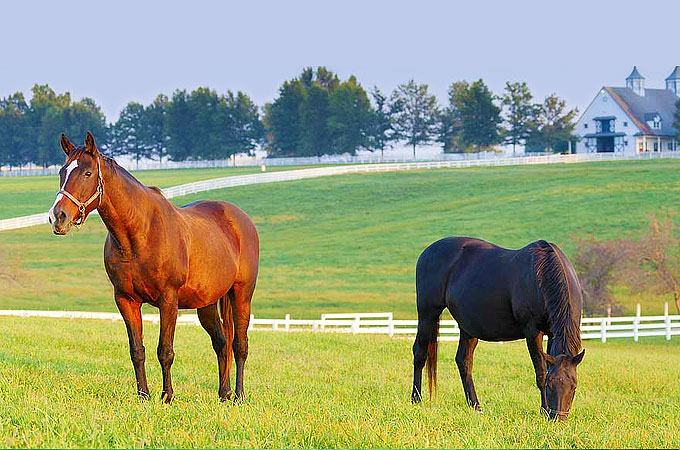 Real estate;

Home median price $450,000.
Unique; large lots, Planned communities-single homes and townhouses.
Commute to Washington DC; (45-60mins)
Schools resources;
What people like about Loudoun county:
Family Friendly.
Horse riding facilities and Events
Nearby Wineries and Vineyards
Concentration of Shopping and restaurants.
Nearby Attraction;
National Sporting Library & Museum
Algonkian Regional Park
Claude Moore Park
Leesburg Antiques stores
D. Community Resources;