Where should I live?
Great Falls; As a suburb of Washington, D.C. Great Falls is a part of both the Washington Metropolitan Area and lies within Fairfax county. It is situated on the right bank of the Potomac River. There are two major parks; Great Falls National Park and RiverBend Park. The Scenery around the area is breathtaking and within the parks the hiking trails are perfect for those who are adventurous.
Attractions: Great Falls National Park;
River Bend Park;
River Bend Golf and Country Club;
Colvin Run Mill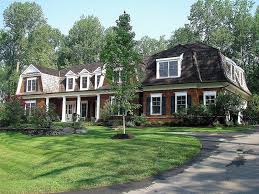 What people love about Great Falls
Short commute to Washington DC (30-45 mins);
Proximity to Shopping areas;
Rural setting and Natural beauty;
Walking trails
Please remove some of the selected filters.