If you are out there looking for a home in our area, which covers Washington DC, Northern Virginia and Maryland, you know how hard finding a home has become. Lots of buyers searching and finding fewer homes on the market. Northern Virginia Realtors(NVAR) reports the home listings for our area fell by 17.88% this April compared to April 2019.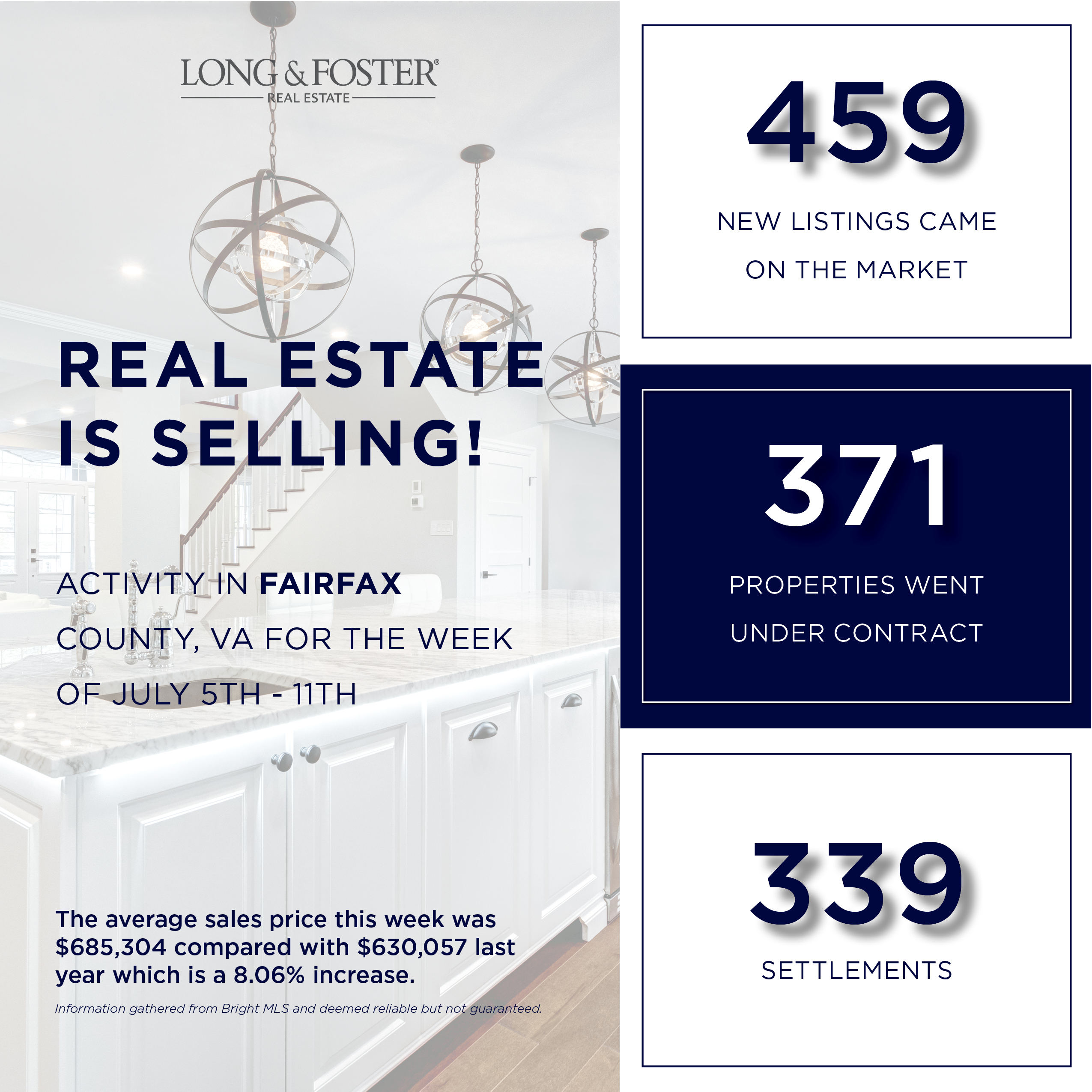 Every day we hear from people asking how COVID19 is affecting our markets. They want to know if prices are going down. They want to know if its a good time to buy. COVID19 certainly affected our normally active spring market. My response to the other questions as always is, yes buying a home makes sense If you are planning to stay in it longer than five years. We are not seeing a decline in prices. We need to wait for next few months to see where things will land. But if you need a home and you are out there searching; here five things I want my buyer to know.
1. Safety: Follow protocols; Wear a mask and gloves inside the home. If you find another party seeing a home, wait for them to leave the house before you go inside.
2. Low Inventory: fewer homes are coming on the market. So if a home shows well and its fairly priced, it will quickly get multiple offers. You have to decide very quickly if you want the home or not.
3. Competion: Expect to find competition. There is a good chance you will have five or more people competing with you for the house you love. You may lose out to the competition a couple of times.
4. Pre-approval: The first thing I suggest and highly recommend; get a pre-approval before you get in the car to see homes. There is really no time to run back to the lender once you find "the one". It is simply time to write an offer. Sellers want to know if you can show them the money. So be ready.
5. Seller needs: Sometimes its worth asking the seller what is important for them in the transaction. Most of the time sellers want a buyer who can close or get close to the asking price. But there are times when they may need rent back, or fast settlement. So ask.