Buyers often want to know: Is it necessary to get pre-qualified before we go out and see homes?
The short answer is: you can go out without been pre-qualified, but the bigger question is why would want to engage in this time wasting exercise. The first thing to keep in mind is that you do not know if you will get a loan until you sit in front of a lender. The second point is that even if you think you can get a loan, you still need to determine how much you can afford. Too many people think they can qualify for a loan and then they get surprised by the requirements for the loan. Suddenly they realize getting a loan is a lot harder than they had imagined.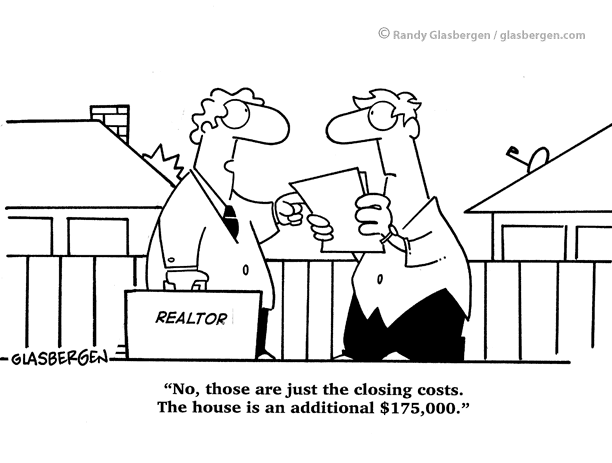 By requiring documentation from the start, we as realtors want to make sure you as a client are serious. In fact getting pre-qualified helps a buyer prepare and therefore more likely to succeed in the home buying process. This process will early on reveal and help you understand your strengths and weaknesses. You need to know how the credit score will hurt or help, assets, how much income is required in order to get the loan amount you desire. What are your debts and how are they going to hurt you. So getting pre-qualified should happen at the earliest time possible.
Finally, when as a Realtor we ask you to get the documentation required, we are simply doing our fiduciary duty so we can serve you at the highest level. Why waste your time or possibly allow you to lose a home to another buyer who is already pre –qualified. Yes you can go out and look at homes but is is never in your best interest. It makes zero sense.