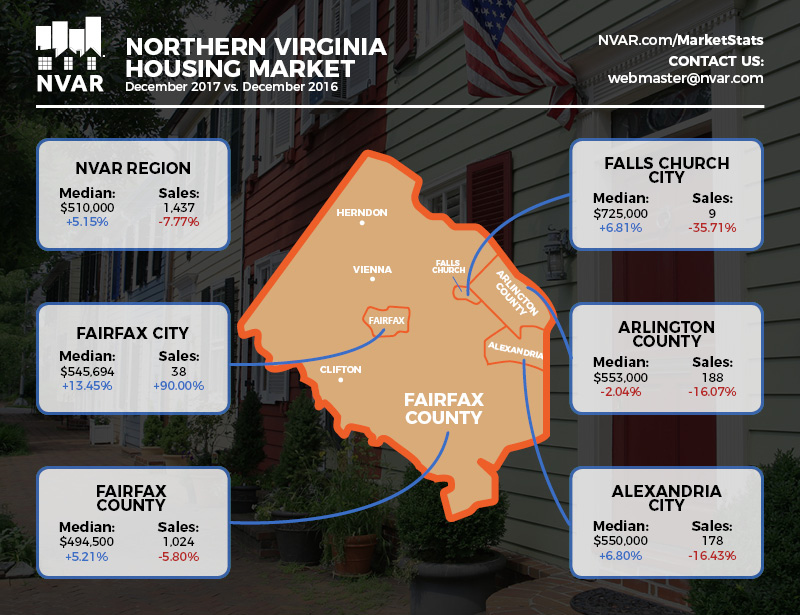 What is Northern Virginia?? It comprises of the following counties; Arlington, Fairfax, Loudoun, Prince William
7 things people like about Northern Virginia!

A. Proximity to Washington DC B. World class museums nearby C. Lots of parks in the area D. Job opportunities E. Quality public schools F. Many Colleges G. Diverse Population.
One of the greatest aspects of relocating to Northern Virginia is all the choices available! The area has many offerings of types of homes, neighborhoods, commutes, activities, schools, and shopping. You can find city living in a high-rise condo in Arlington or Alexandria, the suburban lifestyle in a townhouse in Centreville or single family home in Chantilly, or a luxury estate in Great Falls or McLean. There are golf communities, retirement communities, and even horse farms all within an hour's drive Washington DC.
1. Where should I live?

Commute to Washington DC FROM THESE CITIES;

Commute (30-45mins) Arlington, Alexandria, Falls Church, Mclean, Annandale.
Commute (45-60mins) Vienna, Fairfax, Reston, Herndon, Oakton, Springfield
Commute (60mins plus) Ashburn, Leesburg, Centreville, Chantily.
Real Estate;

How much does a home cost? Use the chart above to see prices.
How much is rent? Remember closer to DC means higher cost for renting or buying.
Average rent 2beds 2baths ; Estimated between $1600-3000
Average rent single home 4beds 3baths; Estimated between $3000-5000.
Other costs;
Rent Application fee; $40-50
Pet fee; $300-500
Security deposit; Equivalent to one month rent.
What cities are served by metro rail?

Arlington, Falls Church, Vienna, Springfield, Tyson corner, Mclean and Reston.
Private schools of Northern Virginia

AD FONTES ACADEMY
BISHOP DENIS J. O'CONNELL HIGH SCHOOL
BISHOP IRETON HIGH SCHOOL
BROWNE ACADEMY
CHESTERBROOK ACADEMY
CONGRESSIONAL SCHOOLS OF VIRGINIA
EDLIN SCHOOL
EMMANUEL CHRISTIAN SCHOOL
FLINT HILL SCHOOL
FOXCROFT SCHOOL
GESHER JEWISH DAY SCHOOL OF NORTHERN VIRGINIA
LANGLEY SCHOOL
LOUDOUN COUNTRY DAY SCHOOL
MADEIRA SCHOOL
MERRITT ACADEMY
NYSMITH SCHOOL FOR THE GIFTED
OAKCREST SCHOOL
PAUL VI CATHOLIC HIGH SCHOOL
POTOMAC SCHOOL
Looking for an experienced agent contact ikanyeng456@gmail.com